ABOUT CHRIS
Photography is a way of life, at least for me. I'm one of those photographers that started young, 11 years old to be exact. I've just about always had a camera in hand, and when I don't, it's like I'm missing a hand. The best thing for me is to create an image or a video that stops people in their tracks and makes them engage.
Photography and filmmaking are what makes me tick, what drives me, and what makes me happy. It's not just simply taking pretty pictures but creating that narrative, that story in each frame that I love.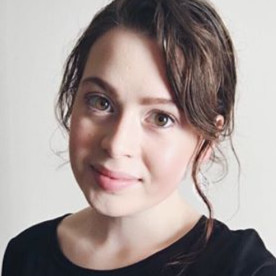 Kate Oatway
Social Media Guru
Kate is a Social Media Marketing expert passionate about transforming the way businesses show up in the digital world. Working with businesses on an international stage, she knows how precious your time is and considers it her personal mission to help you implement strategies that are both effective, and as stress free as possible!
Remain in the drivers seat by booking in a 2 hour Clarity Session with her, or take step back and allow her to work her magic implementing a strategy tailored to your needs!
Kate's LinkedIn page - website
All imagery copyright Chris Hillock Photographer © 2018
I use AIPA terms and conditions
Hamilton, Waikato, New Zealand | chris@chrishillock.co.nz | +64 22 396 2833